Check this thing out from Reddit. Its an Ender 3 that's been modified with a linear servo actuator to push prints off the bed when the print finishes!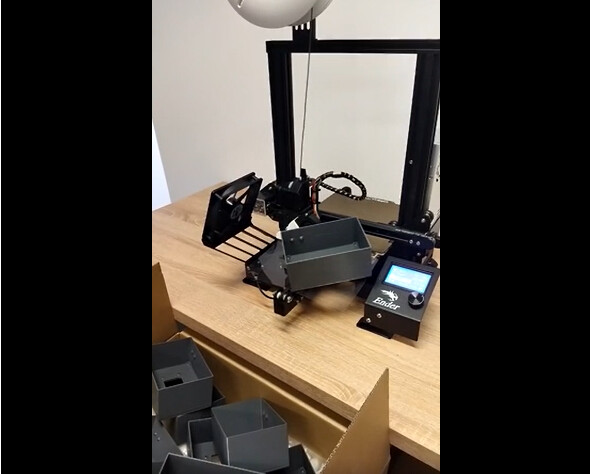 This thing would be a wild edition to any print farm and make owning a slow-print-speed belt-style 3d printer redundant.
Let me know your thoughts!