Did you have to use supports for the cup?
Yes I did for all the parts, I used tree support in cura.
Cup for the handle
Stream on its side
Splash for the washer space under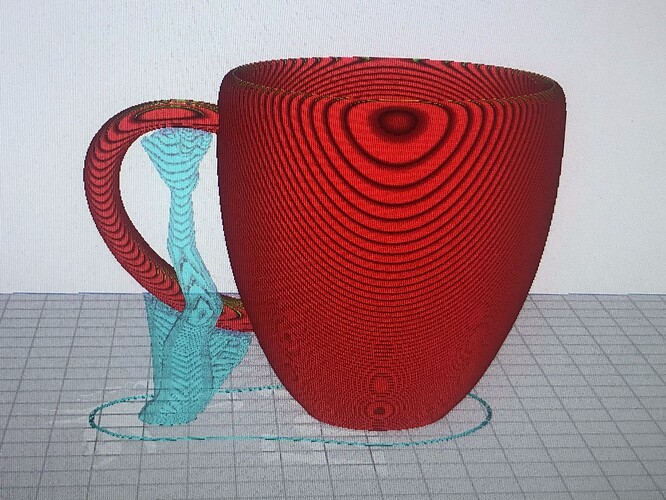 Looks neat, but it also looks easy to knock over.
IF the stream is well put ahead like it calls for actually its not bad plus there is room under for 1/2" washer to help .
@Amiro62 you've inspired me to make one for myself